The Patterns of Life
The universe has an uncanny and universal pattern of repeated themes at all levels of its existence.
At the largest level the patterns of galaxies resemble living tissue under a microscope: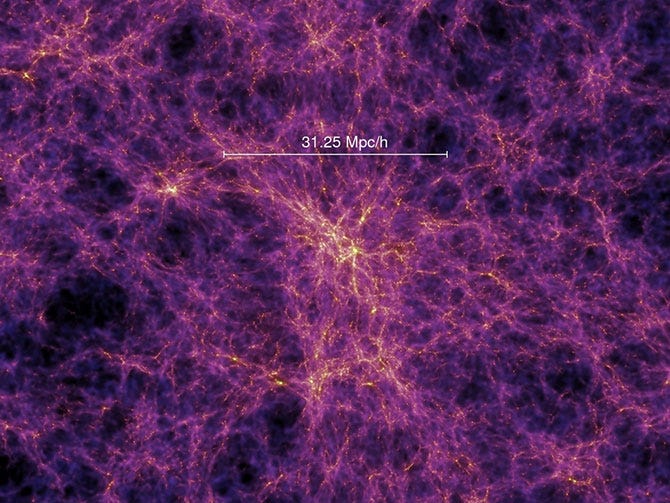 The roads, cities, rivers, and suburbs have a strikingly similar pattern: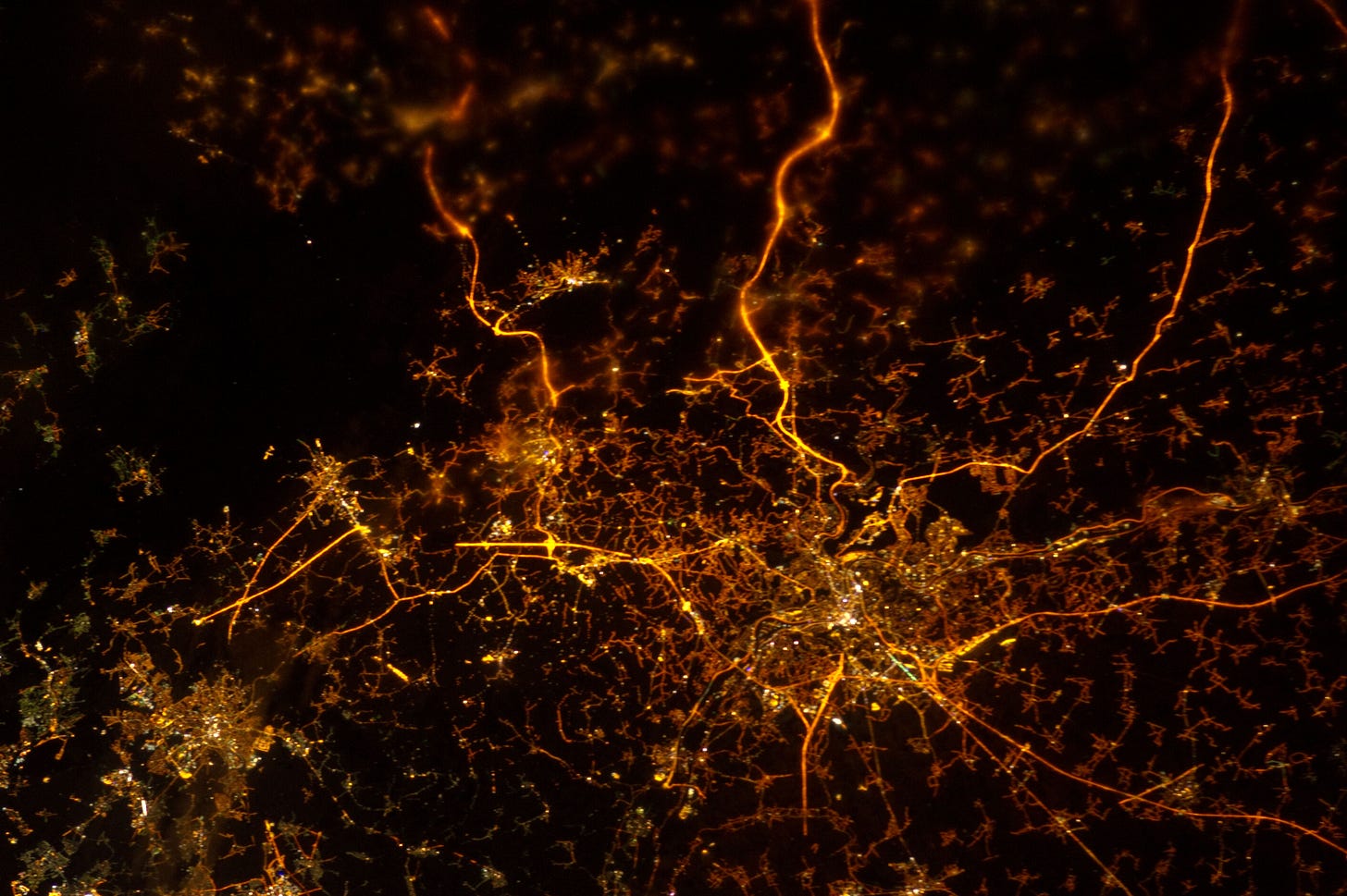 From our view of the night sky, the lines between stars (the constellations) draw many distinct and beautifully random patterns.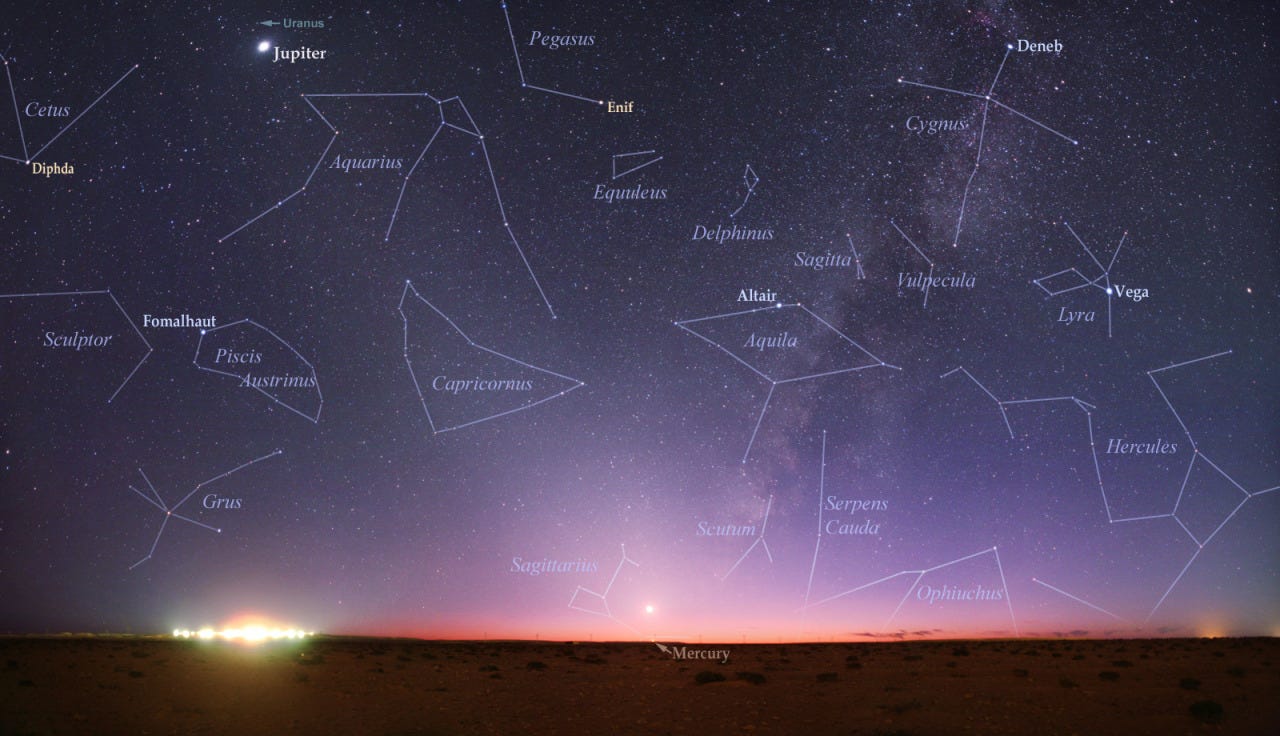 This pattern is again repeated in cells and tissues in plants and mammals: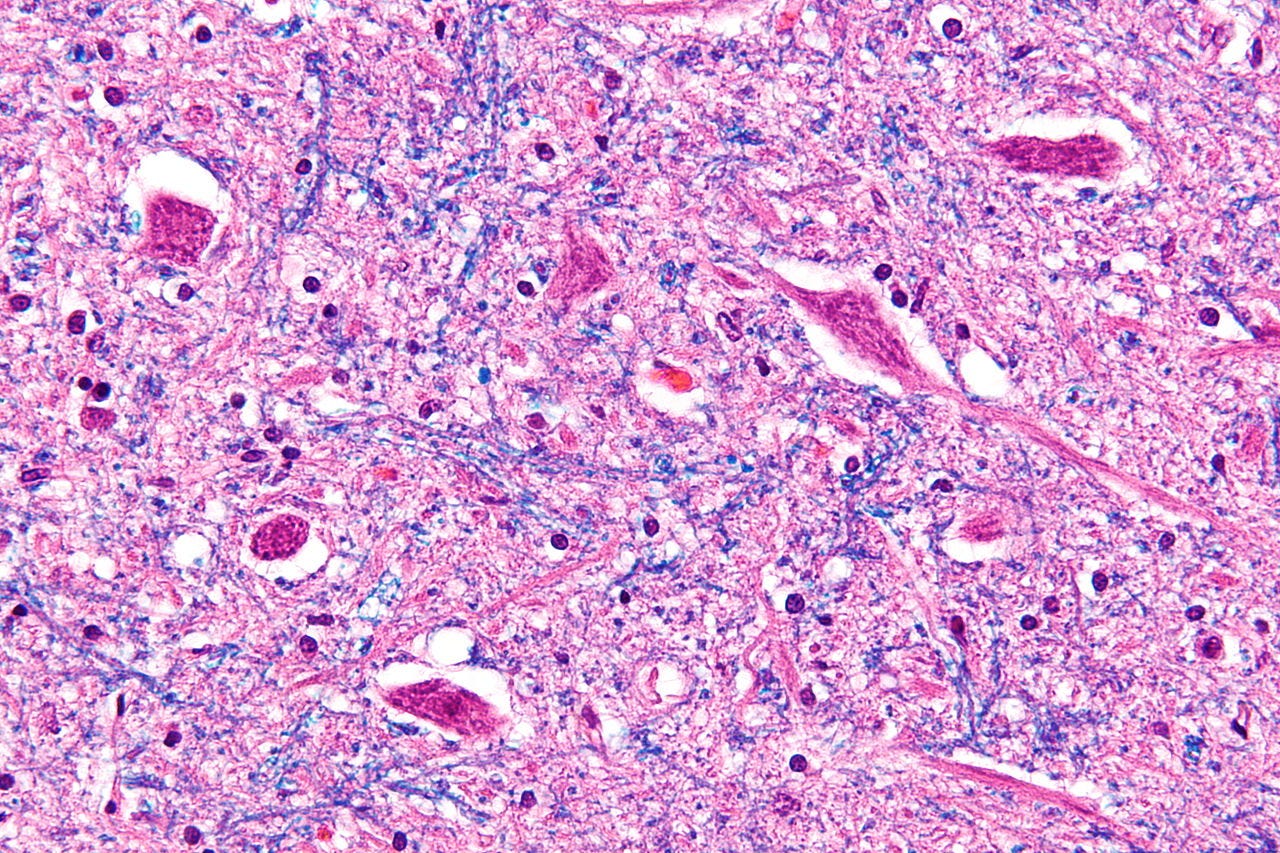 And each level of the universe, both natural and man-made objects exhibit the same pattern. While this is an astonishing thought, consider that this pattern of correspondence covers even time itself.
The day and night cycles of Earth, the light half and the dark half of the day, are mirrored by the light half (spring and summer) and dark half (fall and winter) of the year. The year, like the day, repeats, and following this cycle plants, animals, and all other life on Earth are born, mature, grow old, and die. If you are inclined to believe in reincarnation, this pattern is repeated again just like the days and years on the calendar.
To enjoy this level of consistent coincidence throughout our existence doesn't require any sort of belief. You can imagine the entire universe is the daydream of some supernatural creator, intelligent design, or even a cosmic accident. The beauty in what we see, and the patterns sprinkled throughout, is undeniable.